Copy of Jocelyn & Raymund
First time homebuyers found the perfect home for their family.
Copy of Jamie & Bianca
Thanks to a solid marketing plan, they had over 100 buyers through the home!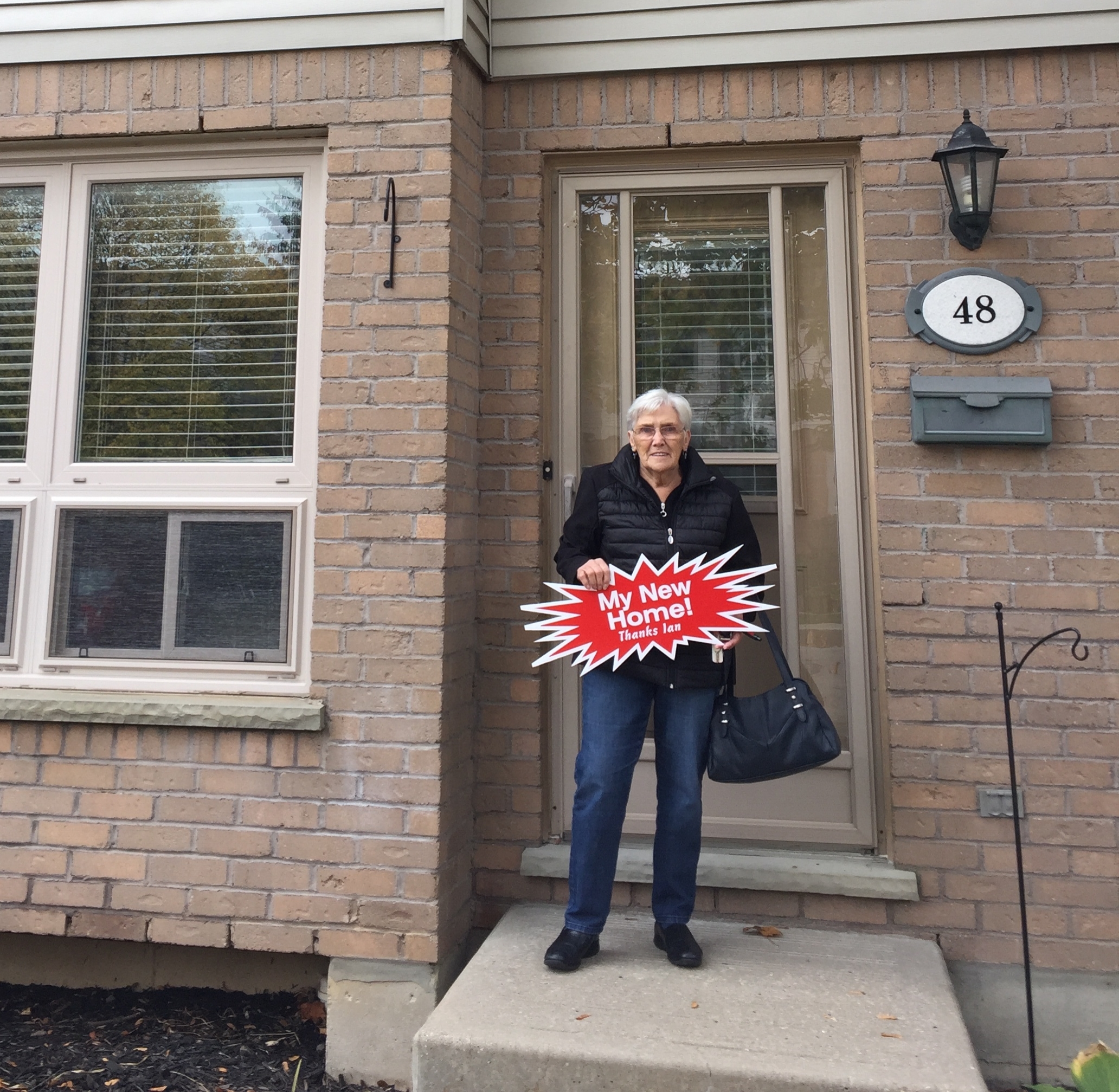 Copy of Gina
She sold her house, rented a high rise condo unit, then bought a townhouse for more freedom!
Copy of Dave & Dorothy
Sold their house for 21% over asking price in less than a week!
Copy of Mark
Sold his 3 storey walk up condo in TWO DAYS and bought a new home in north London!
Copy of Sophie, Chris & Family
Copy of Carol
Sold quick and for over asking price!
Copy of Josh
His investment property had multiple offers!
How much is my house worth?
You could be surprised at how it's worth more than you think!